Discount Brokerage Services
Our team is lucky to have Matthew Gardner as the dedicated Real Estate Broker for our clients. With over 15 years of experience in the real estate industry and trained to solve even the most complex real estate problems, Matthew is our go-to man!
2019 New Client Special – LOW FEES!
We are now offering a new client special through the end of 2018!
$200,000-399,000                4%
$400,000-599,000                3.5%
$600,000+                             1.5-3.5%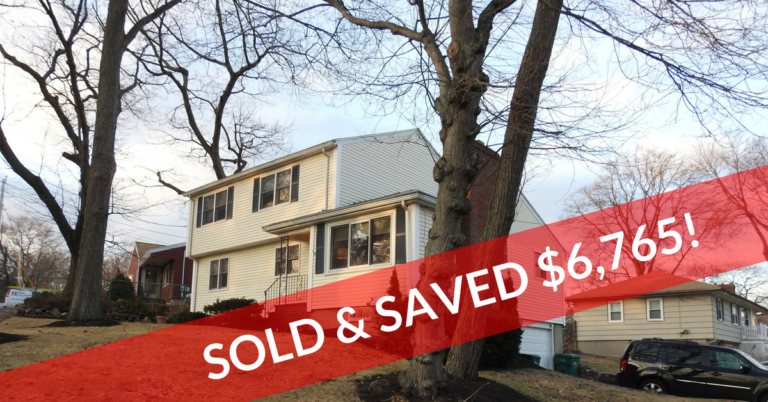 Matthew's Experience
15+ years as a real estate agent
11+ years as a property manager
8+ years as a house flipper
– DEP Licensed Lead Abatement Contractor
– Lead Abatement Supervisor
– RRP
Matthew has been trained in affordable housing, tax credit compliance, fair housing, property analysis, and property management. Over the last 20 years he's dealt with everything from complex tenant issues to distressed properties and we are sure, there is nothing he hasn't seen yet!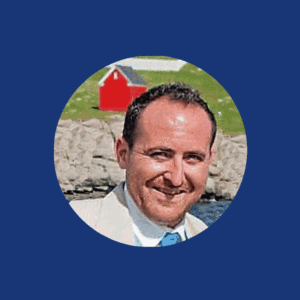 Ready to sell your multi-family property? Get our FREE guide with everything you should consider before listing your property!